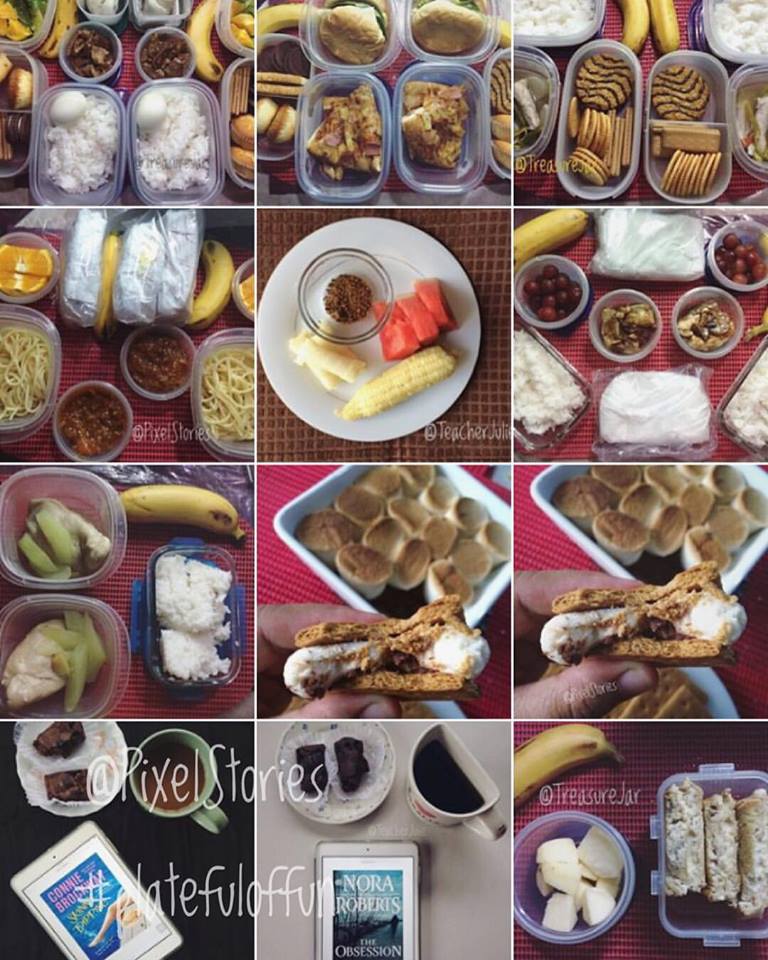 Amongst the millions of Instagram photos with hashtags, there is one hashtag that I always use for my food photos: #platefuloffun I use it because I have a food blog called: http://platefuloffun.com
In this blog are very simple recipes that I have done at home. This needs to be updated because I have been remiss in documenting what I cook. So I guess I can call myself a food blogger because I cook and blog about food which I have personally prepared.
I have school day lunchbox Chronicles posts. This is a documentation of the packed lunch I prepare for my children.