First posted here. #PixelStories #PixiePixelStories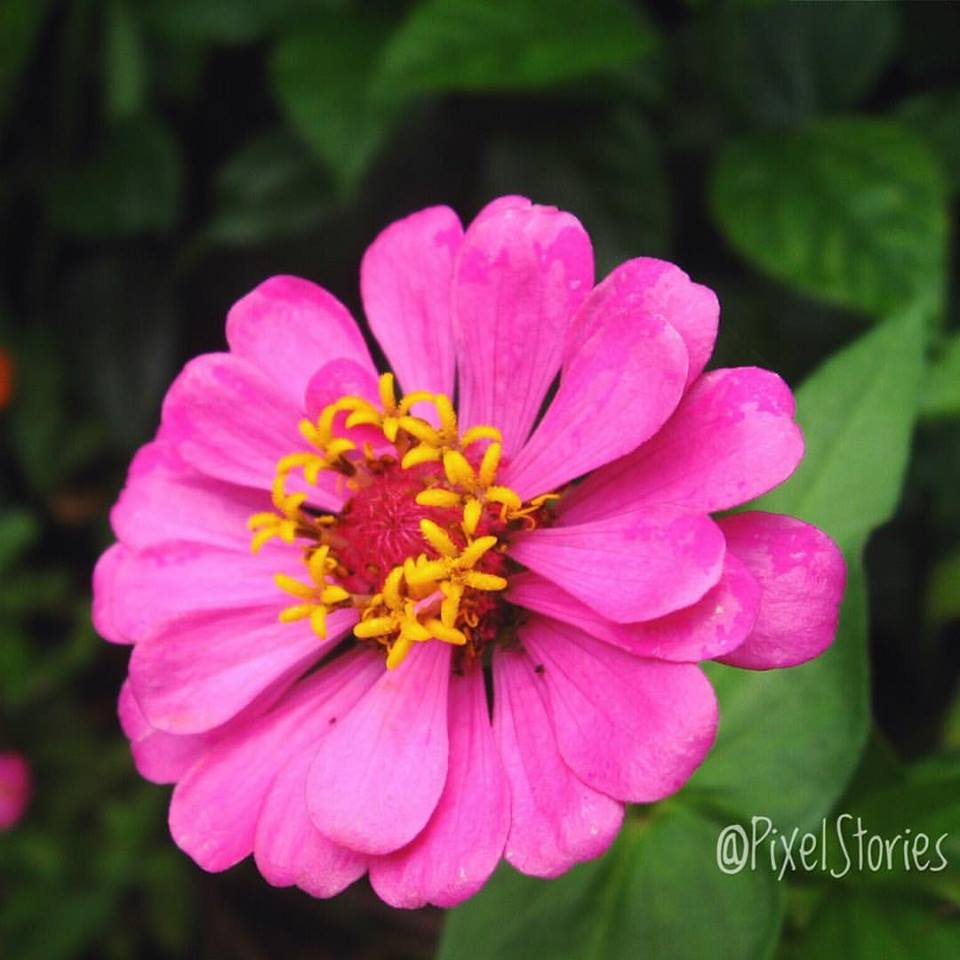 Choose to be someone who will unite people and not divide them by casting conflicts, real or imagined.
Even the Bible talks about someone who stirs up trouble and separating friends: "A perverse person stirs up conflict, and a gossip separates close friends."
Choose to be someone who try not to be swayed by the opinions of other people easily. Be a critical thinker and learn to analyze words.
Choose to be someone who does not easily believe lies and hollow chatter. Question yourself if all you ever hear from other people are words like these and if you are learning anything from it.
Choose to be someone who does not judge and laugh at other people's mistakes, eccentricities and life choices. Learn to discern if these affect your life because more often than not, it doesn't. Soon, you will realize that the time you spent thinking, talking and dissecting these things that does not directly affect you was time wasted.
It doesn't make you a better person, it makes you sound bitter instead.
Choose to be someone who shows understanding and maturity. Choose to be someone who can be trusted to keep secrets and not spread these without caution.
Choose to be that kind of person you'd like to be friends with.